Safe cancer care still up and running despite Coronavirus – please seek help if you have worries
A leading Staffordshire doctor has urged people not to put off seeking help if they are concerned they may have symptoms of cancer.
Despite Coronavirus, cancer treatments are still being delivered and it is as important as ever people with cancer symptoms get an early diagnosis.
But this week Professor Peter Johnson, the NHS clinical director for cancer, said he was concerned after polling revealed one in 10 people would not contact their GP even if they had a lump or a new mole which did not go away after a week.
This has been echoed by Dr Shammy Noor, a GP and Chair of one of the Staffordshire and Stoke-on-Trent CCGs.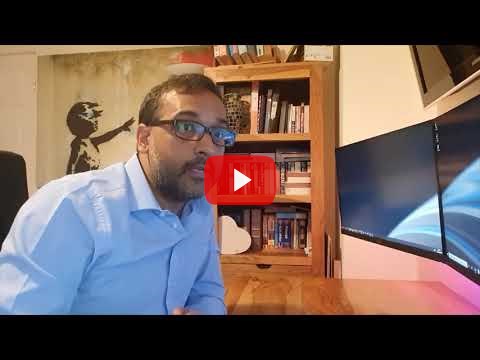 He said: "I understand that in these unusual times people will be anxious about going to a hospital or even bothering their GP. I want to reassure everyone that despite the Coronavirus outbreak the NHS is still open and it's vital that anyone with even a suspicion of a serious illness uses our services, and this is particularly true for cancer.
"If you suspect you may have cancer, please contact your GP."
Information on cancer is available on the NHS website at www.nhs.uk/cancer
Dr Noor added: "If you are receiving treatment it's vital that you don't miss your appointments although they may look and feel a little different at the moment. They may be done by phone or video, and you may find some hospital departments have moved or changed opening hours. This has been done to maximise the safety of patients and to make sure vital services can be delivered with the minimum risk to patients and the NHS.
"GPs and hospitals are still open and have taken every precaution to ensure people get the cancer care they need."